December 9, 2023 - 1pm to 8pm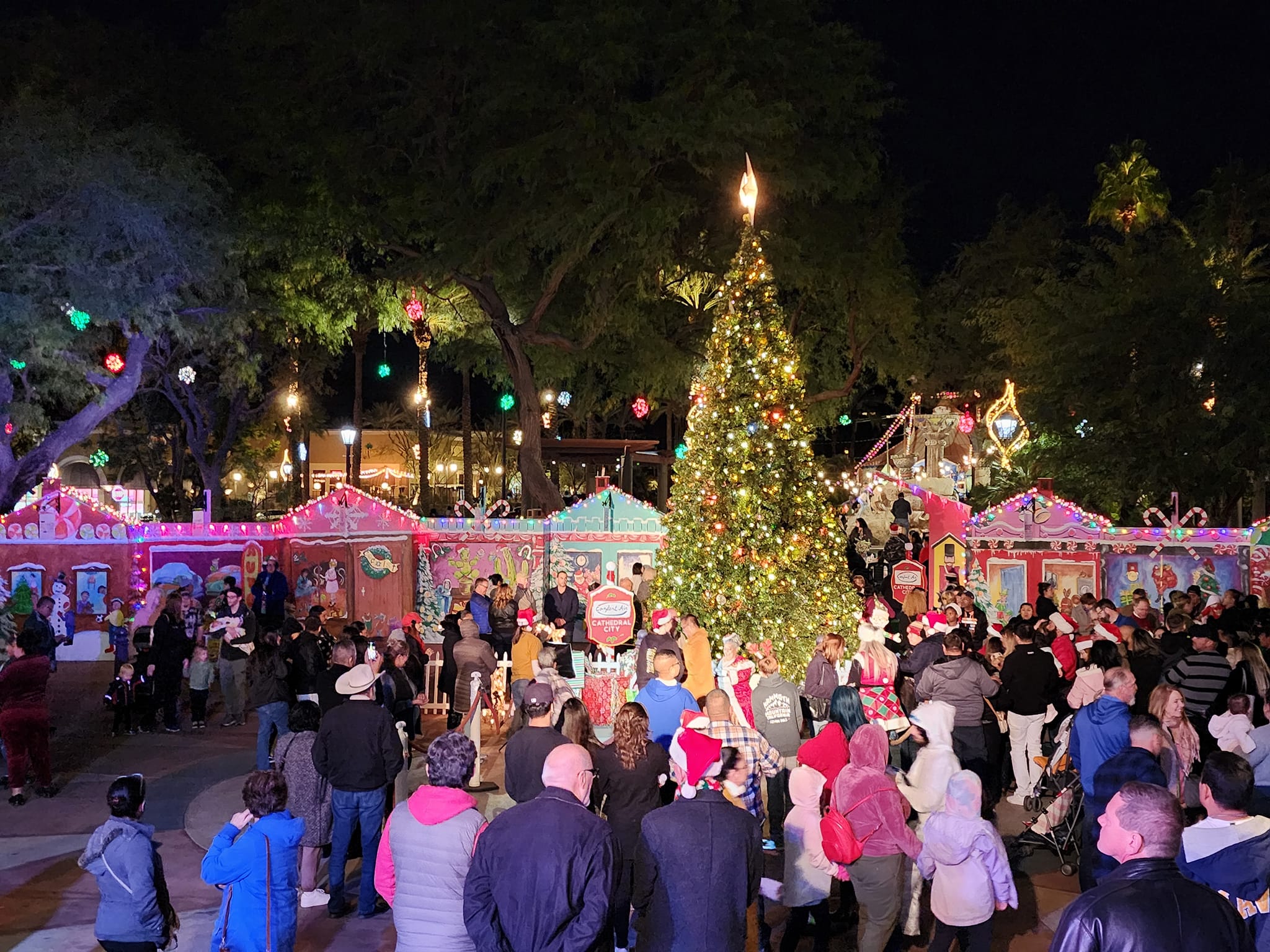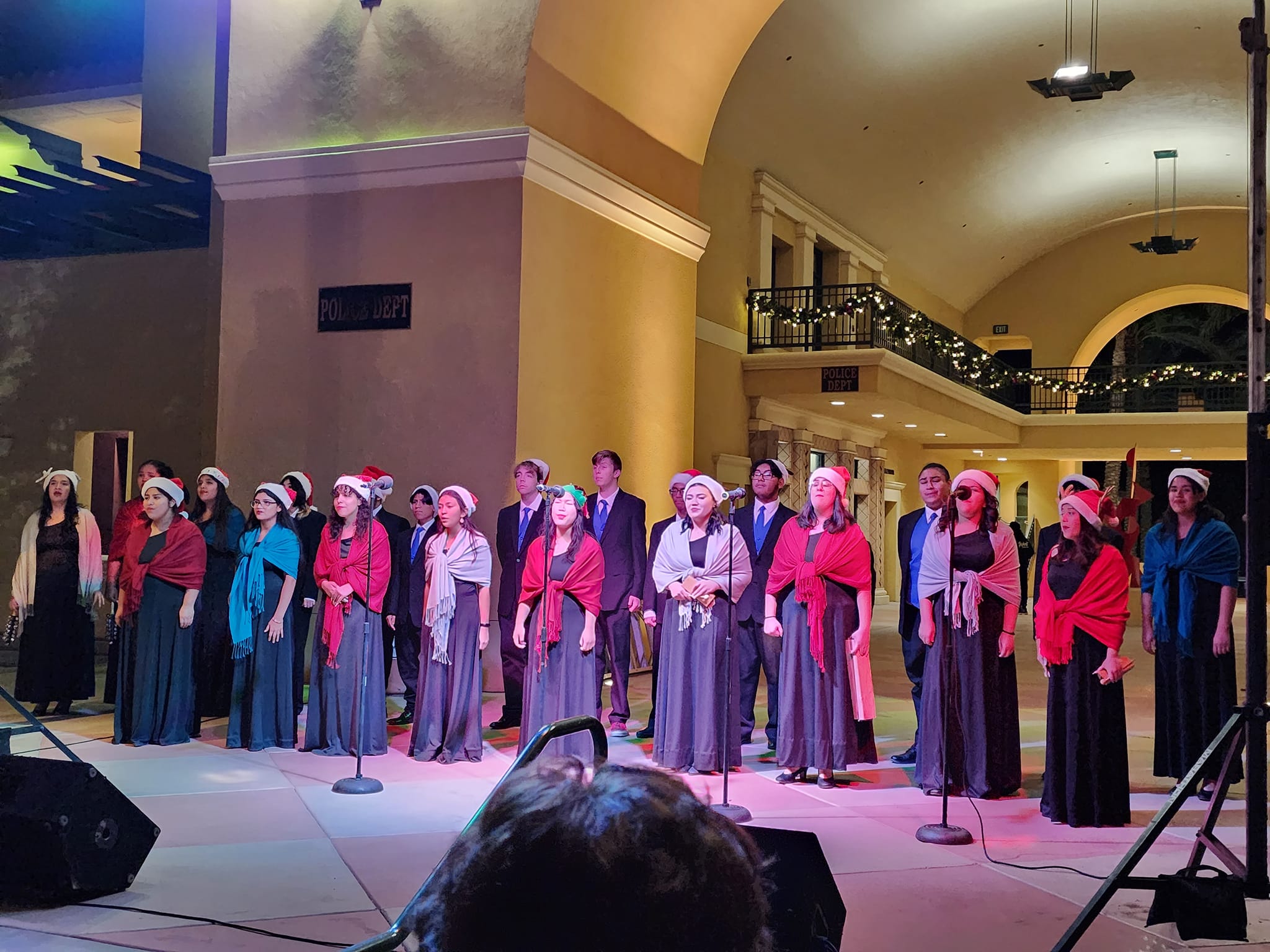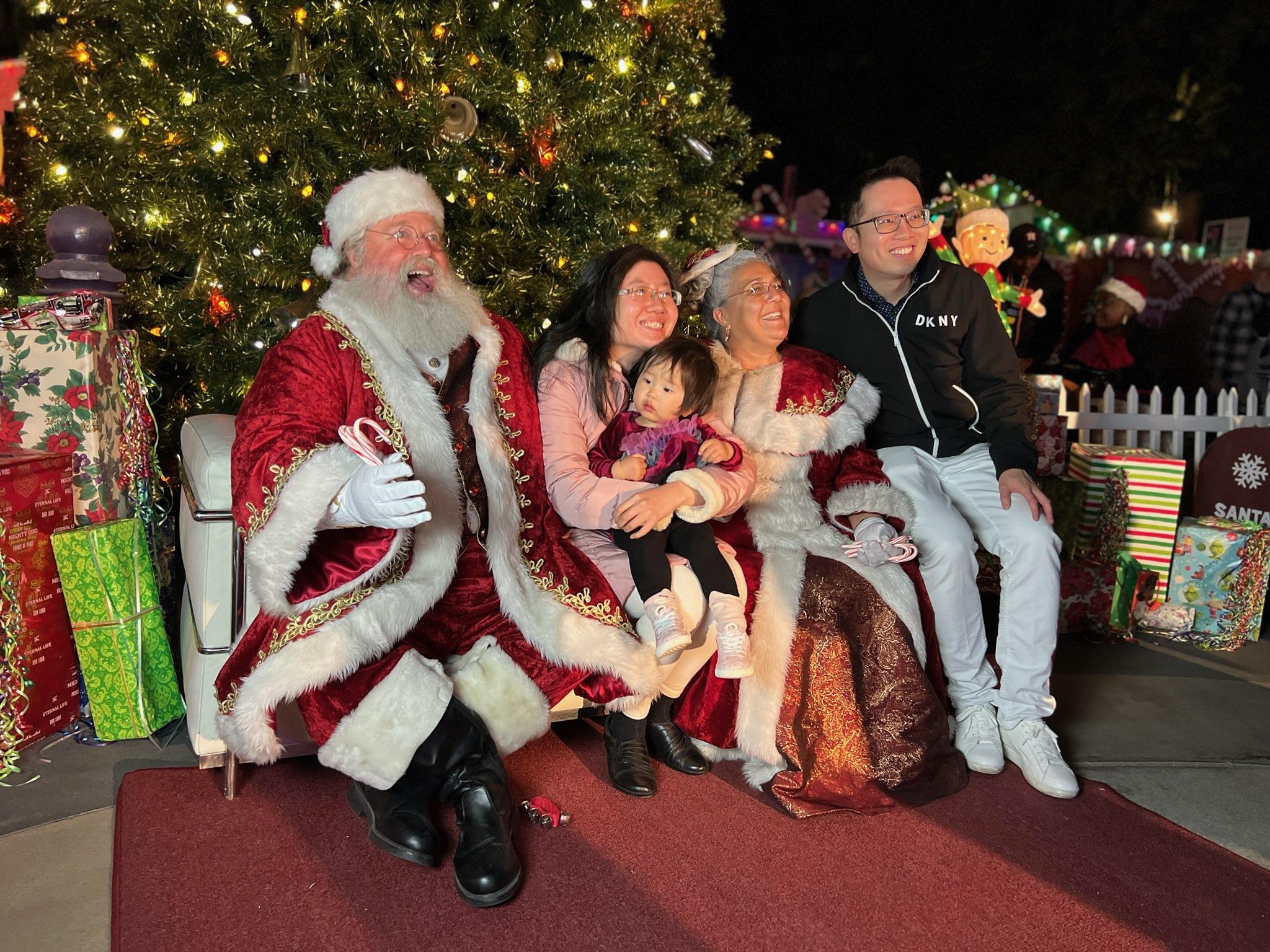 317979656_511916244308324_5450983277479777761_n
318332316_511981044301844_7012603298558482467_n
Bring the entire family to the North Pole Village at Snow Fest.  It is a Hollywood-style movie set themed as a Main Street at Santa's North Pole – all lit up with holiday lights.  Snow-Fest captures all the holiday spirit and places it at one event. You will also enjoy an outdoor market featuring holiday arts & crafts, food, treats, and beverages including hot chocolate and cider.
Presenting Sponsor
Take a Ride on the
Snowfest Express
Holiday Outdoor Market
11 am to 7 pm
Tree Lighting
At 6:00 pm, join the Mayor for the annual lighting of the Cathedral City Holiday Tree in front of City Hall. Santa Claus will arrive shortly after for photos and to allow children to give them their holiday wishes. Stay to listen to local choirs sing, take a selfie in front of the North Pole Village, listen to the holiday DJ music, and wander through Town Square Park that will be transformed into a winter wonderland. At 8:00 pm, have all the kids gather around Town Square Park for the 20,000 Candy Cane Giveaway.
Come See the Return of
North Pole Village
Santa's' Arrival
Santa's arrival at City Hall around 4pm
- FREE Movie -
National Lampoon's
Christmas Vacation
7 pm showings
Free Tickets are available at the box office starting at 9:30 am
(3 Free Tickets per adult)
10:00 am Movie - Polar Express at the Mary Pickford Theatre
11:00 am - 7:00 pm - FREE Train ride on the Snow-Fest Express
11:00 am - 7:00 pm – Holiday Market w/ Food and Beverages
11am - 7pm – Kids Face Painting and Fun, Washable Tattoos
11:00 am - DJ Music
11:30 am - First Bike Giveaway
12:30 pm - Second Bike Giveaway
1:00 pm - 4:00 pm – Puppet Show / Children's Storytime
1:30 pm - Third Bike Giveaway
2:00 pm - 4:00 pm - Snow Bubbles
2:30 pm - Fourth Bike Giveaway
3:00 pm - CCHS Band
3:30 pm - Fifth Bike Giveaway
3:30 pm - Emily West Sound Check
3:45 pm  - Youth Ugly Sweater Contest
4:00 pm - Santa Claus Arrival
4:10 pm - 10,000 Candy Cane Drop (Festival Lawn)
4:30 pm - Sixth Bike Giveaway
4:45 pm - Adult Ugly Sweater Contest
5:00 pm - DJ Music
5:30 pm - Seventh Bike Giveaway
5:35 pm - CCHS Choir
6:00 pm - Mayor's Tree Lighting Ceremony
6:05 pm - Singer Emily West
6:15 pm - Grinch/ Santa Interviews, DJ Music, Sing-Alongs, Dance Along
7:00 pm - Eighth Bike Giveaway
7:00 pm - Movie Polar Express (Mary Pickford Theater)
7:05 pm - Final Goodbyes
OUR SPONSORS
For Sponsorship Opportunities, contact: Eric Davis, City of Cathedral City (760) 770-0340, Ext. 134 SponsorshipSpecialist@cathedralcity.gov
Santa Parlor Sponsor

Candy Cane Drop Sponsor

Emily West Sponsor

Holiday Tree Sponsor

CONTACT US
For general information or to volunteer, please use the form below.
Mailing Address
SNOW-FEST
68-700 Avenida Lalo Guerrero
Cathedral City
CA 92234